OUR MISSION
Katty Customs is a company built off of being unique and different. We know that are customers seek the same thing. This is why this company was formed; for us to satisfy every client that seeks to express themselves in a unique way.
We customize several different things and push the limits. We're known for all of our customized footwear, over the years we've also been recognized for our Katty Lenoir Clothing. Now we're combining both aspects and offering even more customization services to fit the needs of our customers.
SERVICES & CAPABILITIES
Customization
We customize any shoe that customers request; rather they provide the shoe or we provide it from a authorized local retailer.
Our prices start at a minimum of $200 for customization. Many of our clientele provide their own shoes by shipping them into our shop to be customized. If you do not have the shoe that you would like to be customized, we offer the opportunity to purchase the original authentic shoe at it's additional cost on each product page so that they can be customized as shown. Shoes typically take 4-8 weeks to complete depending on the complexity of the customization.
Restoration
We can restore almost any shoe to its original state. From scuffs to needing to be completely re-glued, we can work magic on getting your shoes to look like new.
MEET KATTY LENOIR
Nikki 'Katty Lenoir' Knight
CEO & FOUNDER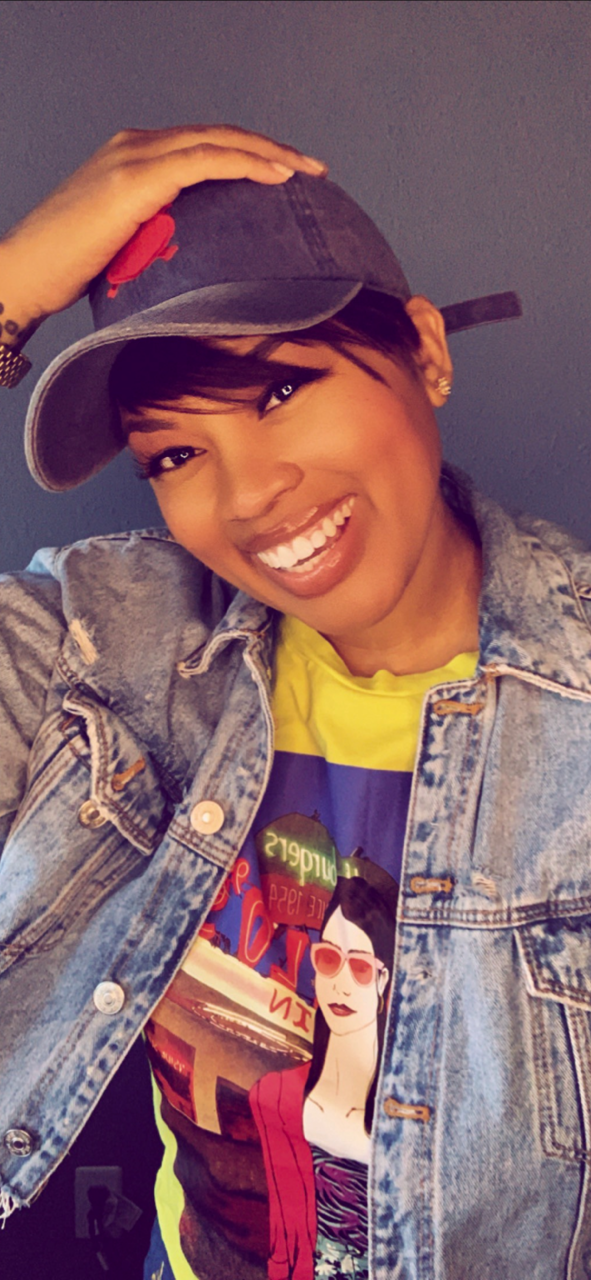 Nicolle, of Katty Lenoir, is the CEO and Founder of Katty Customs (as a subsidiary of Katty Lenoir). She's been the face of Katty Customs, as the main artist for all shoes showcased online. She's been creating custom clothing and customizing footwear for well over 6 years. Nicolle has now opened up a custom shop in Torrance, CA, as well as a flagship store on Melrose Ave. in Los Angeles, CA. All of the shoes that she's customized has been hand-painted to embark the exclusivity of her work. Nicolle has taught multiple courses on how to customize shoes, both in person and online here at KattyCustoms.com. She launched her own Katty Lenoir shoe in 2019, available at KattyLenoir.com. As of now, Katty Customs has earned the right of being the #1 brand for customizing shoes online all due to her work as an artist!