OUR MISSION
Katty Customs is a company built off of being unique and different. We know that are customers seek the same thing. This is why this company was formed; for us to satisfy every client that seeks to express themselves in a unique way.
We customize several different things and push the limits. We're known for all of our customized footwear, over the years we've also been recognized for our Katty Lenoir Clothing. Now we're combining both aspects and offering even more customization services to fit the needs of our customers.
SERVICES & CAPABILITIES
Customization
We customize any shoe that customers request; rather they provide the shoe or we provide it from a authorized local retailer.
Our prices start at a minimum of $500 for customization. Many of our clientele provide their own shoes by shipping them into our shop to be customized. If you do not have the shoe that you would like to be customized, we offer the opportunity to purchase the original authentic shoe at it's additional cost on each product page so that they can be customized as shown. Shoes typically take 2-4 months to complete depending on the complexity of the customization.
Restoration
We can restore almost any shoe to its original state. From scuffs to needing to be completely re-glued, we can work magic on getting your shoes to look like new.
MEET KATTY LENOIR
Nicolle 'Katty Lenoir' Knight
CEO & FOUNDER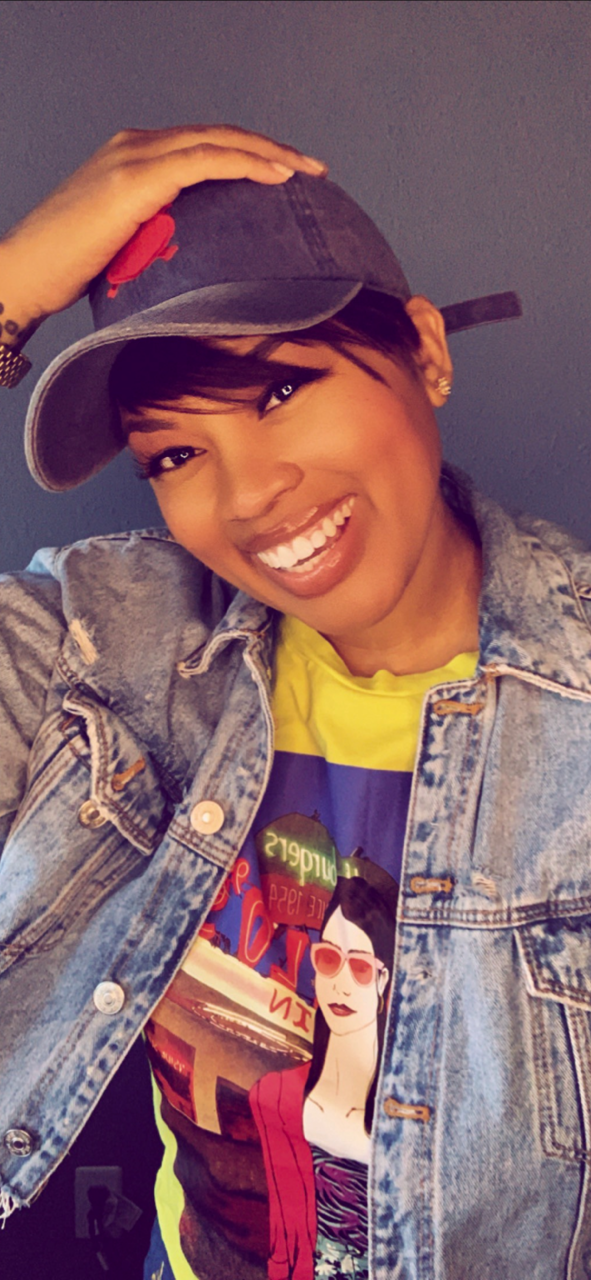 Katty Customs is a renowned celebrity shoe customizer and innovator who has taken the world of custom sneakers by storm. She is based in Torrance, California, where she runs her flagship store that offers custom shoe designs for clients. Katty is widely recognized for her unique and artistic approach to customizing shoes that have attracted a wide range of clients, including celebrities.
Katty is not only a talented customizer but also an innovator who has partnered with a paint company to develop her exclusive paint line. Her paint line offers a wide range of colors and shades that enable her to create unique and personalized designs for her clients.
In addition to her custom shoe designs, Katty is also the co-host of the popular show Fresh Pair, alongside Grammy award-winning Just Blaze. The show features the career life stories of celebrities that are told through a pair of custom sneakers. Fresh Pair has gained a massive following, with the first season featuring a wide range of celebrity guests.
Katty's work has not gone unnoticed as she has partnered with mega companies and brands such as Microsoft, DunkAroos, Puma, Adidas, JD Sports, Overtime Paint Wars, MTV Wild n Out Sneaker Wars, and many more. Her custom designs have been featured globally, cementing her position as one of the leading celebrity shoe customizers in the world.
Overall, Katty Customs is a force to be reckoned with in the world of custom sneakers, and her unique approach to design and customization has set her apart from her peers. With her flagship store and her exclusive paint line, Katty continues to take the custom shoe industry by storm, and her work is in high demand globally.